Germany and Manchester City's sensational midfielder, IlkayGundogan has high hopes of making his comeback to the international scene.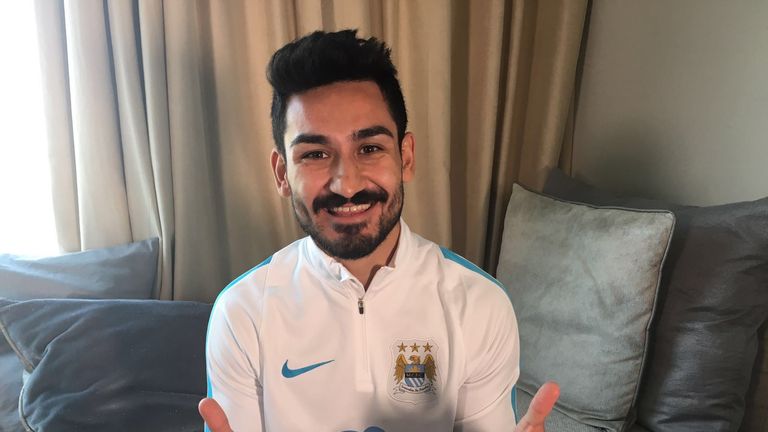 This was after he was forced to miss out for almost a year due to injuries. The 2018 World Cup isn't on his mind yet.
On the 8th of October, Germany, who are World Champions will go head on with Czech Republic. In three days after that, they would play host to Northern Ireland in their World Cup Qualifiers match.
Gudongan will be looking forward to win his first cap then since November 2015. He had signed for Manchester City in the close season but ended up missing the 2014 World Cup and the Euro 2016 as well due to injury.
The 25 year old was quoted saying,
"It is great to be here again. I did not realize it was actually such a long time since my last game. But I know the feeling of a comeback well from the past few years. I just want to enjoy the moment and if I am needed, I will be there. I will give it all I can and I cannot ask for more at the moment." Continue reading →