Those in the knowhow were not surprised when Jamal Musiala was named Germany's footballer of the year 2022. However, it still gave the number 42 player of Bayern great pleasure and honor. This recognition was given to Jamal Musiala recently, for his performance in the former year. It was mainly to recognize his performance for the national team of Germany and Die Roten. As per technical points, it was mainly for his performance for Die Mannschaft. He also received the majority of votes from the fan club of DFB. As a result, his votes were 60% more than Kai Havertz of Chelsea as well as more than Joshua Kimmich, his compatriot in Bayern.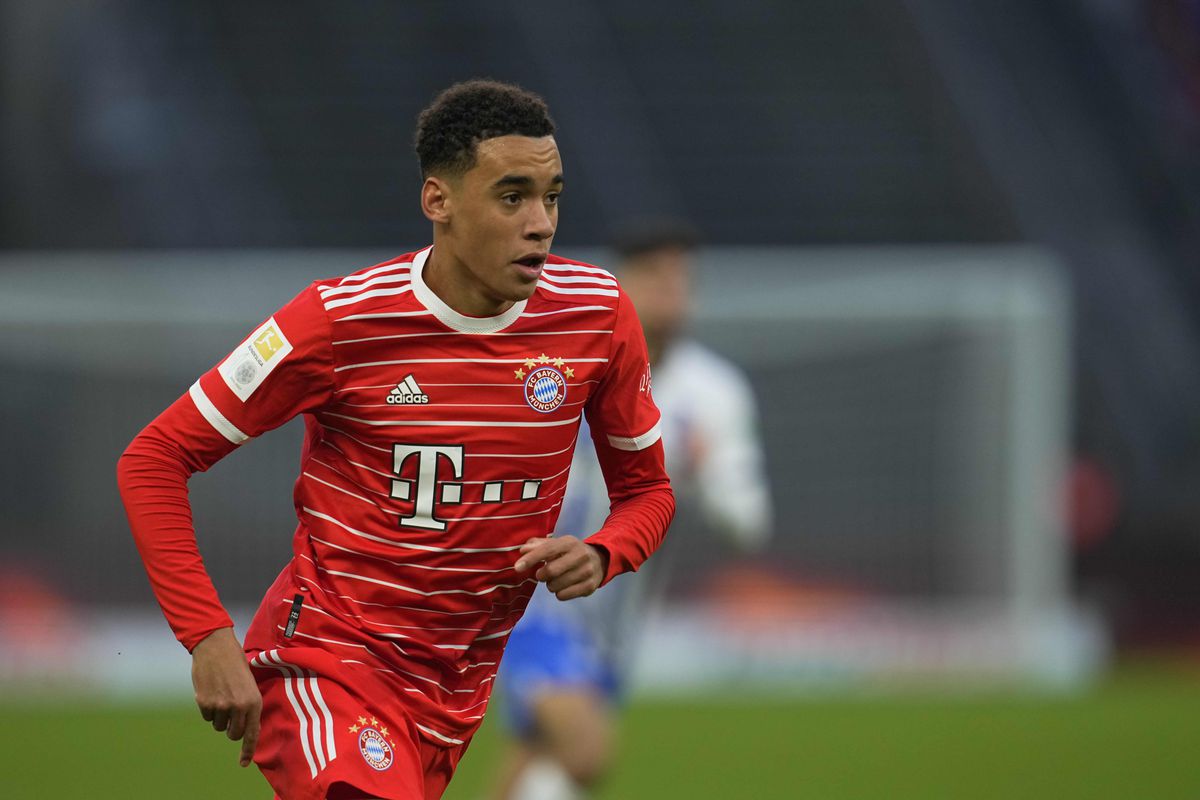 Of course, 2022 also marked another year when Germany was not able o progress from the group stages in the Qatar World Cup. Hence, it remains another year with an asterisk by it for the fans of German football. Musiala was one of the players, however, who performed well for the national team throughout the year. Though he is only 19 years old, he has earned 20 caps already for Germany and is sure to earn more in the years to come, for his country as well as for his club. 
In 2022 alone he made 20 appearances in international friendly matches, qualifiers, and the World Cup. There were also assists and goals that he made which however do not reflect his true performance potential. For instance, he tallied only 2 assists among 11 matches that year, one of which helped his country get a draw with Spain. It makes him one of the most consistent performers that Germany has had till now under Hansi Flick's leadership. 
Musiala stated that the honor meant that he would work even harder and churn out better performances. This title is an award and an honor for him. It is also an incentive to keep working on his performance.