Karl-Heinz Rummenigge, the German football legend is one of the public figures who say that they have been gravely inspired and impressed by the performance of Morocco at the FIFA World Cup 2022. He had also been the CEO of Bayern Munich. In a recent interview, he urged that the German national team should learn from Morocco's incredible and inspiring display in the 2022 World Cup.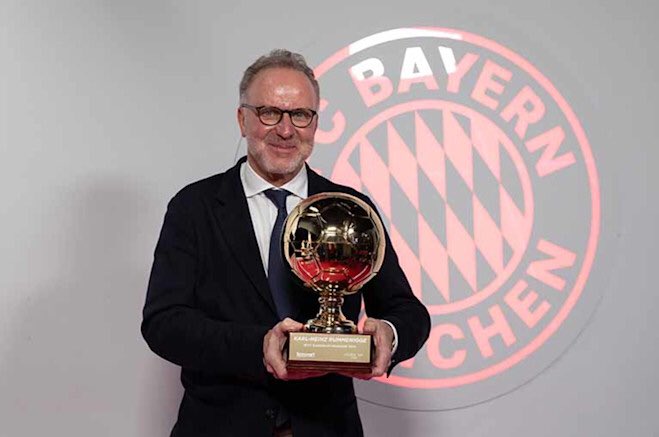 Karl-Heinz Rummenigge said that Germany should focus more on showing their passion to perform at the European Championship 2024 and reclaim their place among the world's most revered and best teams. He is disappointed with the early exit of Germany from the 2022 World Cup and said that the main task is to put more balance to the national team for the new advisory board that the football federation of the country established after the early elimination of the team in Qatar.
Karl-Heinz Rummenigge is a part of the new advisory board along with many legends of German football, which includes Matthias Sammer, Rudi Voller, and Olivier Kan. He stated that they have to set an agenda and then work out what is expected of the national team of Germany. The exceptional journey of Morocco at the World Cup 2022 has been praised as an inspiration by many. Many believe that the uplifting performance by Morocco will galvanize and inspire several underdogs in the tournament.
Morocco is the first African and Arab team to have qualified for the semi-finals. Even though Morocco lost the match against France, supporters have expressed great happiness with them. Morocco fans across the world are proud and satisfied with the outstanding performance of the team at the time of the World Cup.
Achraf Hakimi, the star of the Moroccan football team has said that they have given it all.