The previous top scorer of the Bundesliga, born in Germany was in 2014-15. Alexander Meier of Eintracht Frankfurt beat Robert Lewandowski, the Polish striker to win the golden boot in that season. It is just the opposite of what happened in the past, where strikers from Germany ruled over the league.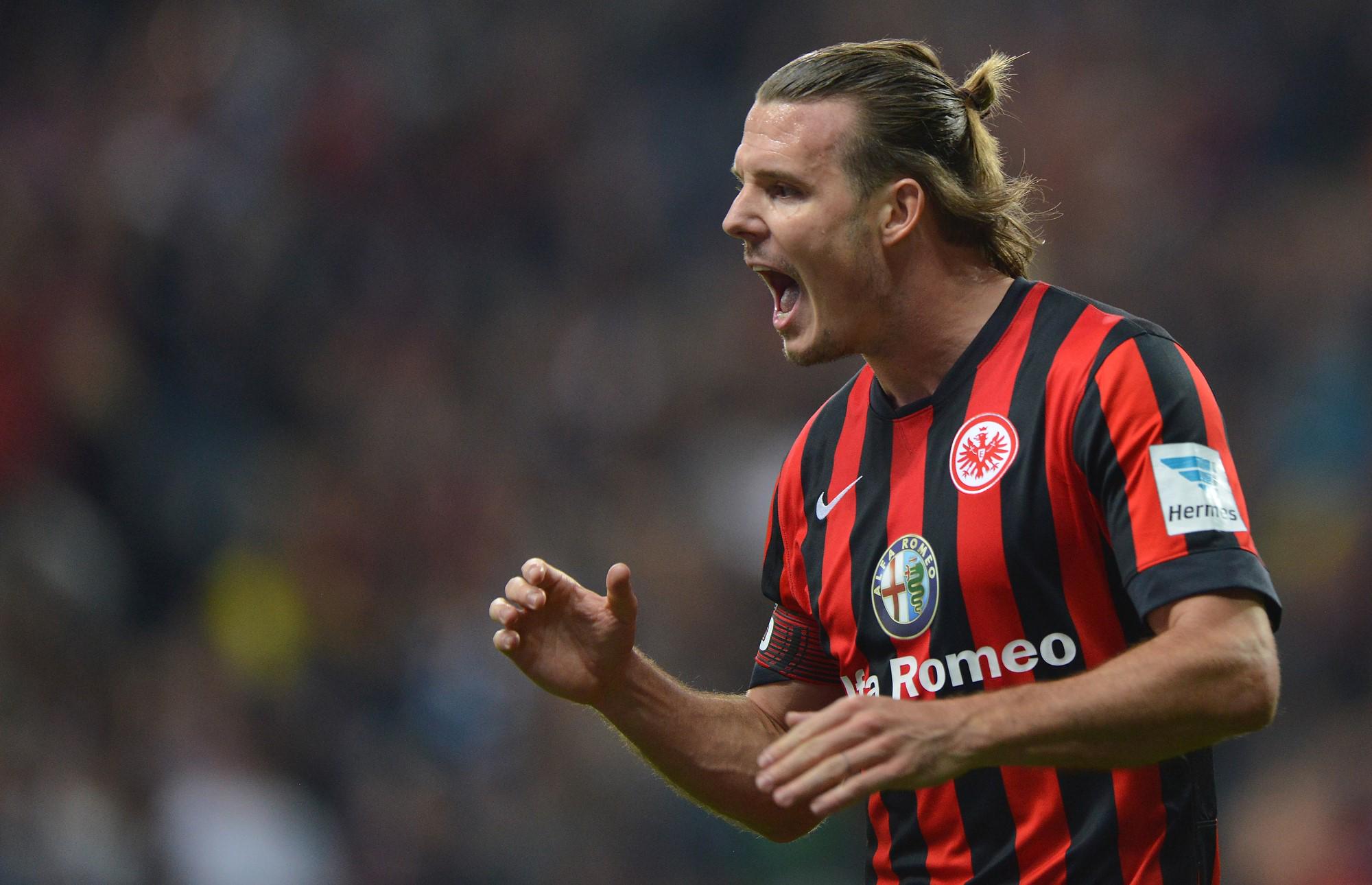 Now, it has become clear that Germany is searching for their next incredible striker who is just like Miroslav Klose. In Germany, there is no shortage of legendary strikers. However, in the past few years, no footballer has come even a little close to having the same stature. 
Germany's search for the next big striker has been hard. Niclas Füllkrug played fabulously this season and have done an excellent job in Qatar when Hansi Flick trusted him. But he isn't getting any younger and there isn't any guarantee that his performance will be of the same level in the next games. A few younger options are not turning out as expected. Timo Werner is not the typical striker Germany requires the most. 
Max Moerstedt is an emerging name, though, he is a standout player for the Under-17 team of Hoffenheim with 10 assists and 22 goals in 28 appearances. Globally, the striker has scored 5 goals in 9 games for the Under-17 team. He has recently been promoted to the team of Under-19.
Moerstedt had even been a part of the academy of Bayern Munich until the pandemic hit in 2019 and disrupted the game of football all across the world. Moerstedt considers Klose to be his role model. He has a tall frame that allows him to play a great heading game. Apart from great speed, he has been built for an incredible striker. All German players will be praying for this kid to turn out.