https://pbs.twimg.com/media/E-DWAxPXoAgwhAB.jpg
German champions Bayern Munich have signed Austrian international Marcel Sabitzer from rivals RB Leipzig in a €16m deal. The Bavarian giants announced the transfer earlier this week.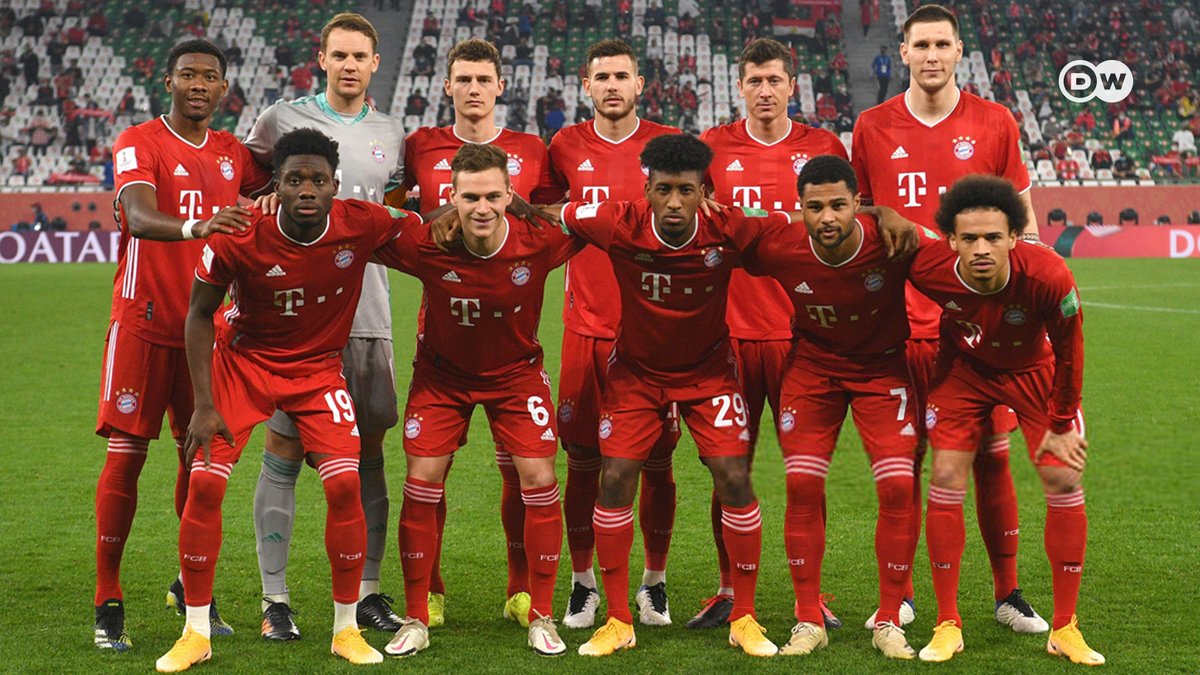 Bayern Munich and RB Leipzig are the top two teams in Germany from last season and the former has raided the latter to sign their manager, their best defender and their best midfielder. Bayern Munich appointed Julian Nagelsmann as their new manager this summer. Nagelsmann led RB Leipzig to second place behind Bayern last season. The Bavarian giants also signed Frenchman Dayot Upamecano and now, the aforementioned Sabitzer. Upamecano and Sabitzer were the best defender and best midfielder at RB Leipzig last season.
Nagelsmann had to wait for a while before he got his man, Sabitzer. The new Bayern Munich boss wanted to add the Austrian to his squad mainly due to his versatility. Sabitzer can play in midfield and also on the wings. He has signed a four-year deal at Bayern Munich until the summer of 2025. Also, the new signing has been handed the number 19 shirt for the season.
Austrian national team talisman Sabitzer tasted top flight football in Germany for the first time after he moved to RB Leipzig in 2015. He joined RB Leipzig at a time when the club was trying to find its feet in Germany. Sabitzer initially moved to RB Leipzig from Rapid Vienna 0f Austria in 2014 before he was sent back to the club on loan. The new Bayern Munich signing spent the 2014/15 season on loan at Rapid Vienna as a RB Leipzig player.
Sabitzer returned to RB Leipzig in the summer of 2015 and he went on to establish himself as a key player in the team. The Austrian was a key member of the RB Leipzig squad that has become a top challenger to Bayern Munich as far as top flight football in Germany is concerned.