Here are the latest UCL power rankings.
Liverpool (3-0-1)
The Reds look sharp once again after a series of wins in Group A and could very well advance as the second-place team.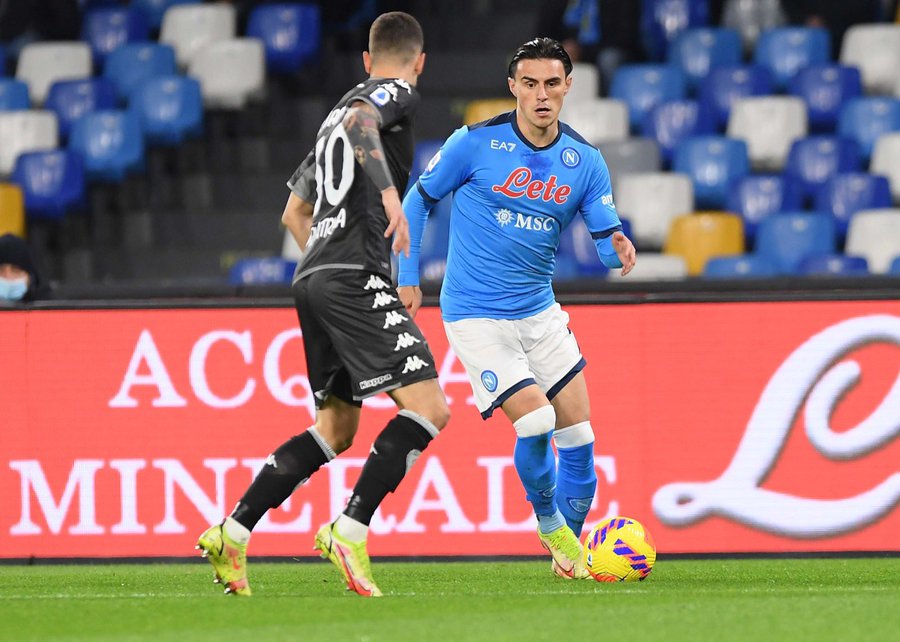 Chelsea (2-1-1)
The London club makes a return to the power rankings after putting together some points and going tops in Group E.
Borussia Dortmund (2-1-1)
The Germans are second in Group G and appear poised to advance to the knockout stage thanks in large part to striker Jude Bellingham's ability to find the back of the net. Continue reading →