Germany international Thomas Muller has stressed that racism has never been an issue with the national side and Mesut Ozil's retirement has been influenced by the coverage from the media. Ozil received plenty of criticism before the World Cup after he took a picture with Turkish president Recep Erdogan and he was thereafter made the scapegoat for the country's poor showing in Russia.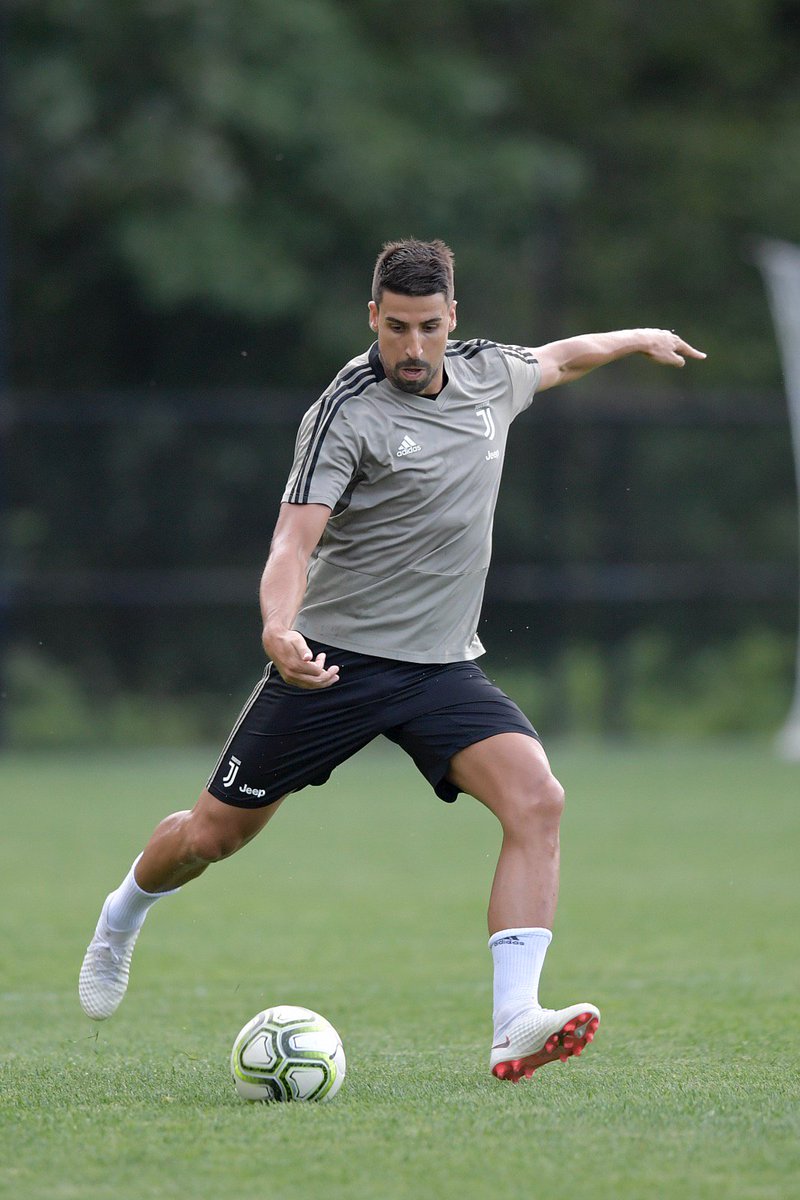 Speaking to reporters, Muller said: "The whole discussion was fired up by outsiders. Of course, the protagonists of that matter acted a little bit unfortunately, both the executives of the DFB and the players. But, actually, this debate is hypocritical from the media's side. Because of the debate, the media gets circulation. The DFB wanted to have peace with it, calm it, but the media always asked, again and again. The discussion was made bigger than it was and now you see what you get from that.So now we finally should end that debate and concentrate on football, because racism inside the national team never was an issue."
Germany struggled to have a cutting edge to their gameplay in the lead-up to the World Cup and this eventually hampered them at the tournament where they were guilty of missing several clear-cut opportunities. As such, they became the third reigning champions in as many World Cups to bow out during the group stage and manager Joachim Loew now has a huge job on his hands to overturn the country's fortunes.
Aside from Ozil, the likes of Sami Khedira and Muller himself were criticised after failing to show up at the recent World Cup and it will be interesting to see whether they will remain in contention when the qualifying phase for Euro 2020 kick-starts. Meanwhile, Muller is presently on pre-season duty with Bayern Munich, who are scheduled to host Jose Mourinho's Manchester United at the Allianz Arena this weekend.