Manchester City manager Pep Guardiola has said that Leroy Sane has more room for improvement despite producing a strong performance against Schalke in the second leg of the Champions League round of 16 stage. The Germany international has been in-and-out of the starting lineup since the turn of the year but he has continued to produce efficient performances whenever called up to the playing field.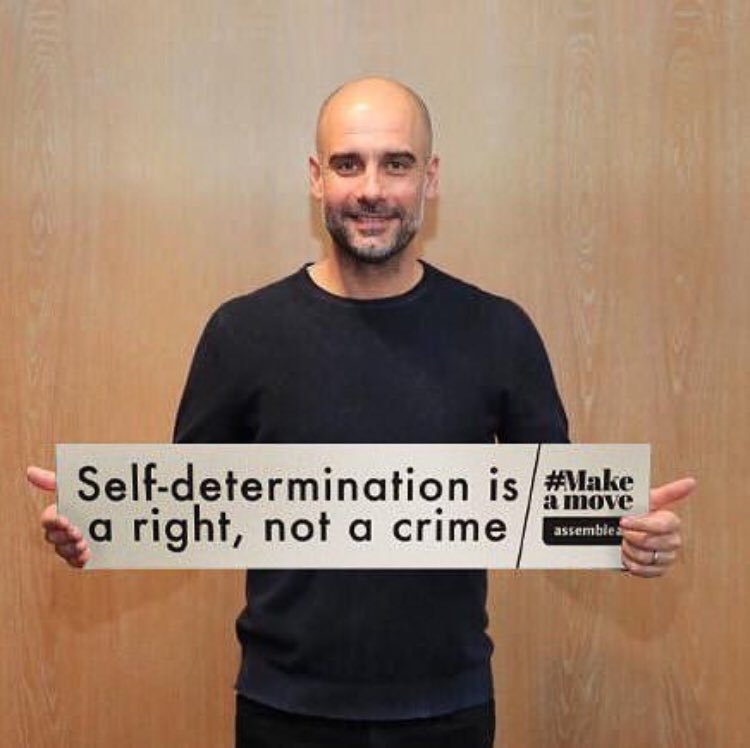 In the recent 7-0 win over Schalke, Sane starred with one goal and three assists but Guardiola still found a minor weakness in the performance by insisting that the attacker was not aggressive enough for the first 20 minutes, he said: "No. After the first goal, yes. Before, no. He was not aggressive enough in the first 20 minutes. I like when he runs and goes. If he loses the ball, it doesn't matter.
"It is the same with Raheem (Sterling) but they are young. "I know it is tough for Leroy, he doesn't play every game, but after 20 minutes he was then outstanding for the goal and the assists. He is a player we know has incredible qualities. It is difficult to find around the world a player with the qualities he has."
With the win, the Citizens secured a comfortable 10-2 aggregate triumph over Schalke 04 across two legs and they have progressed to the quarter final stage where they were ousted during the previous campaign. Next up, they are scheduled to face Swansea City in the quarter final stage of the FA Cup this weekend and they should be over whelming favourites to progress despite being on the road.
Meanwhile, the game could offer Sane with another starting role after the superb showing against former club Schalke. The German has impressed in the FA Cup this term with two goals and an assist from just two appearances.