Arsenal legend Lee Dixon insists that the likes of Alexis Sanchez and Mesut Ozil would have been shown the exit door if they had played in the Premier League in his era. The pair have just eight months of their contracts, and they are expected to leave the club in January or at the end of the season.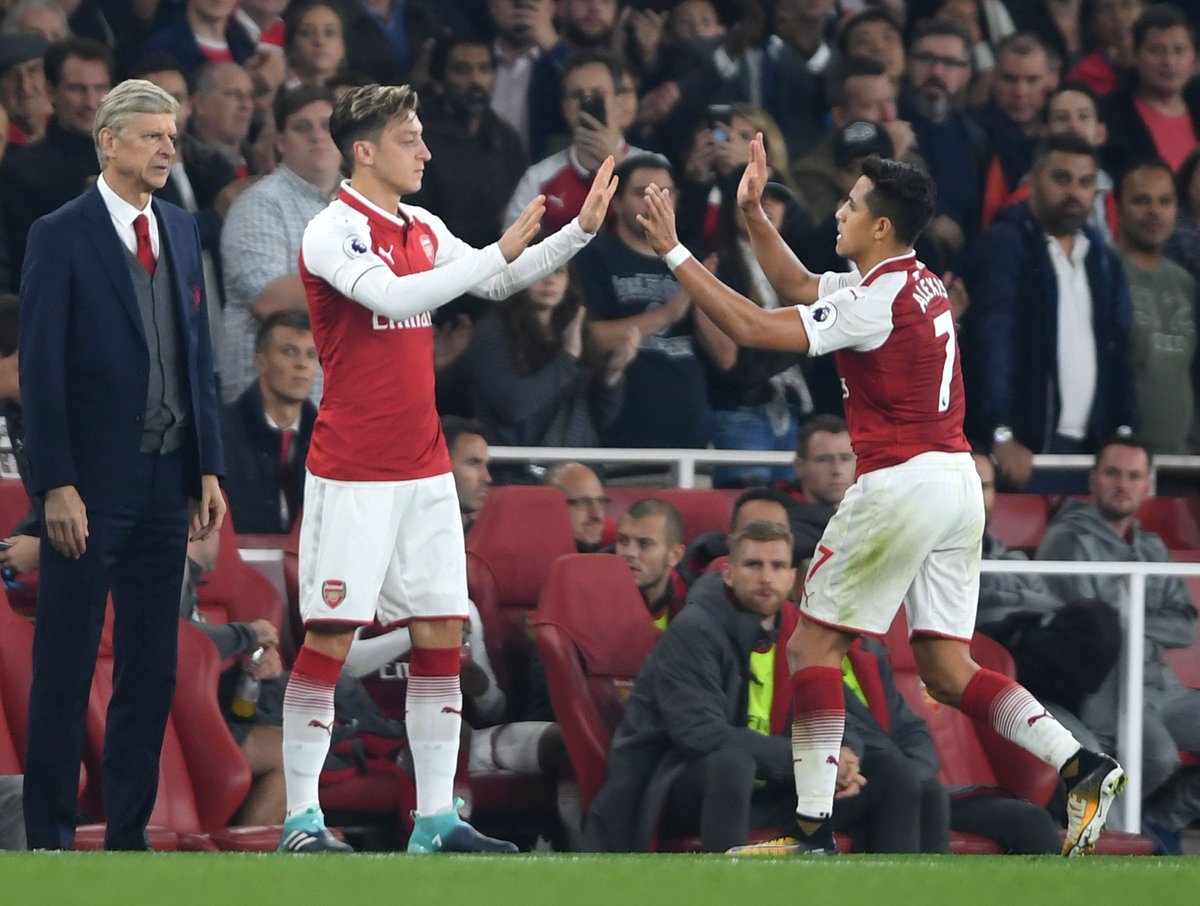 In a report covered by Sky Sports, Dixon feels there was no room for such kind of players during his time at the club, he said, "We'd have just shown them the door. If you don't want to play, then go. That's not changed. If a player doesn't want to play for you: it happened with Michael Thomas 18 months after he scored [the title-winning goal against Liverpool] in '89, he was in dispute with the club or George about money. He ended up going in similar circumstances and signing with Liverpool."

The Gunners great also claimed that agents are playing a significant role in such situations as they look to please their clients with moves to their preferred clubs, he added, "Agents and players manipulate situations – and clubs do, in order to get the best deal for the parties concerned – but in general, if you don't want to go there, and you don't want to stay, then you will be ousted from the environment and dressing room pretty quickly."
Sanchez has looked out of sorts since the start of the campaign, and he has managed just a solitary goal in eight Premier League matches. The Chile international produced one of his worst performances in the 3-1 defeat to Manchester City, and he has pretty much set his sights on pursuing a fresh challenge elsewhere.
Meanwhile, Ozil still looks undecided over his future with reports suggesting that he could sign a new deal, should Arsenal offer him the number 10 shirt worn by Jack Wilshere. The Germany international has taken a similar path to Sanchez in terms of form, although he has shown more eagerness to prolong his stay with the Gunners.