Former Tottenham Hotspur ace Jermain Jenas has highlighted that Unai Emery's decision to snub Mesut Ozil for the Premier League duties has a justifiable reason. The Germany international has earned just 150 minutes of league action since the last international break and this has recently increased speculation regarding his future with the club.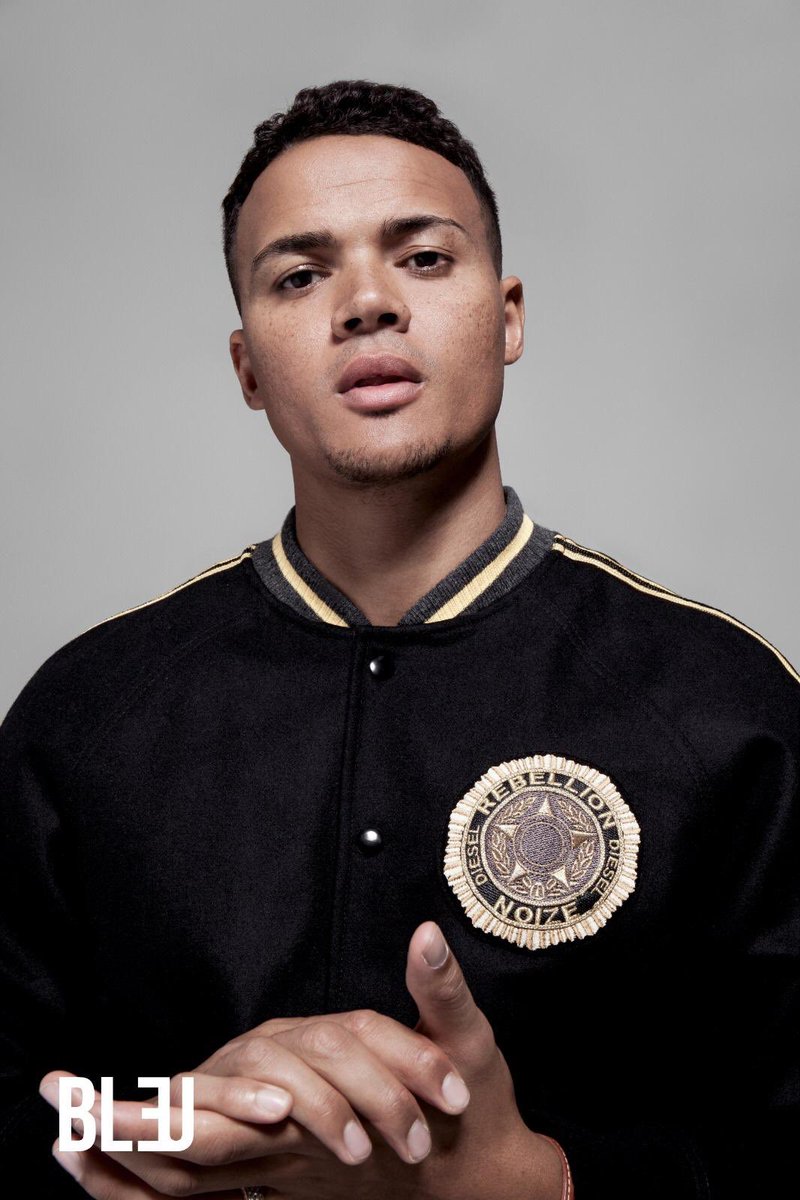 Speaking on BBC Radio 5 Live, Jenas suggested that the midfielder may not be following decisions from Emery during the training sessions and that could be hampering his gametime over the past few months, he said:"He's not using Mesut Ozil now. Mesut Ozil is one of the most criticised players in the Premier League, and probably by their own fans, on the basis that he's not doing it. If he's not playing, he's not playing for a reason. The manager is seeing him day in day out. He'll be asking a Mesut Ozil to do certain things that Mesut Ozil is not prepared to do."
Ozil has been regularly linked with a Gunners exit over the past few weeks but that does not seem likely to happen this month with Emery stressing the importance of the German. Nonetheless, the 30-year-old needs to show an improvement through training sooner rather than later or else he could be pursuing a fresh elsewhere when the season concludes.
Arsenal managed to salvage their top-four hopes over the weekend after they secured a 2-0 victory against Chelsea in a do-or-die game. With the result, they are now within three points off fourth-placed Chelsea and the race for the final Champions League spot could go down to the wire with Manchester United also joining the pursuit.
The Red Devils were 11 points off the Blues during the midway stage of December but the change of management has paid dividends with the team going on a seven-match winning run across all competitions. Owing to this, they are level on points with the Gunners after 23 games into the campaign.