Former Manchester City player Shaun Goaterhas said that Leroy Sane will be having a good future whatever his choice is. He can either stay at Manchester City or leave to Bayern Munich he will be in good hands and will be having no troubles on his future. As the transfer window is approaching there havebeen many speculations regarding his move to Bayern.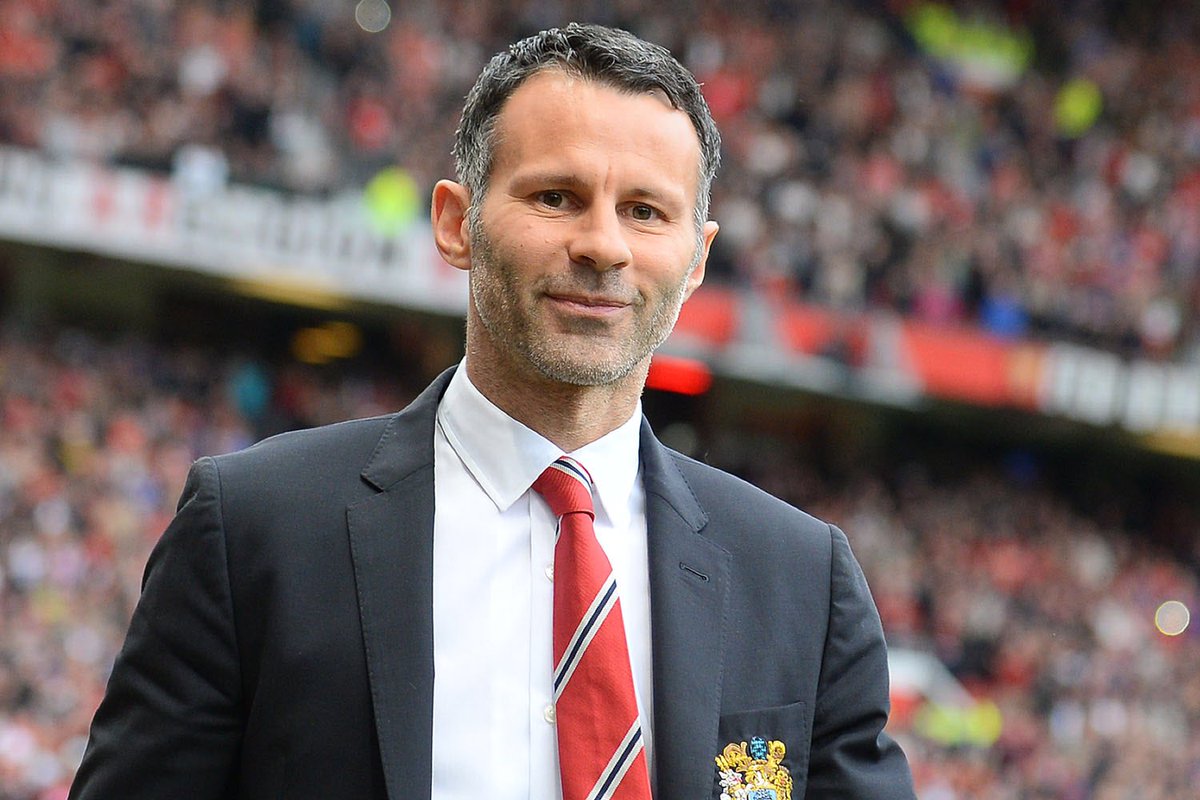 The German club has already had been linked with a move to him in 2019 but his injury in the game against Liverpool in Community Shield left him with no chance for the transfer. After the injury, he has not made any appearances and with the suspension of football activity in England, he has been pushed to the sidelines without any games.
Sane's top priority is now to have enough playing
time when he will be back on the pitch. He seeks to be back on form and even though the transfer talks are going on. Goater wants City to make sure that the German footballer would be staying in the club. He at the same time he can flourishwherever he is going to play.
The former Blues striker told SkySports of a long-running saga: "I don't think he will be worrying about his future because either way he knows his future is in good hands – whether that's at City or whether that's at Bayern."
Goater says that the main aim of Sane would be to play and have a good number of playing time. It can be of full time or 60 minutes or a few minutes off the bench, he would be needing that to assure himself that he is back. He is definite that the player will be having a great careeras he is one of a kind. He hopes that Sane will choose to stay at Cityas he loves the way he plays.
Sane has been part of Manchester City from 2014 and had made 134 appearancesand scored 39 goals for the club. He has also been the part of City in thetwo Premier League victory journey. With the Premier League to be back on June 17, Sane would be expecting to have more playing minutes in the club.