Germany head coach Joachim Loew has stressed the team is not going to 'break apart' following the shock 1-0 defeat to Mexico on Sunday. The defeat was Germany's first in their opening World Cup since 1982 but Loew insists there is 'ample opportunity' for the reigning champions to get back on track.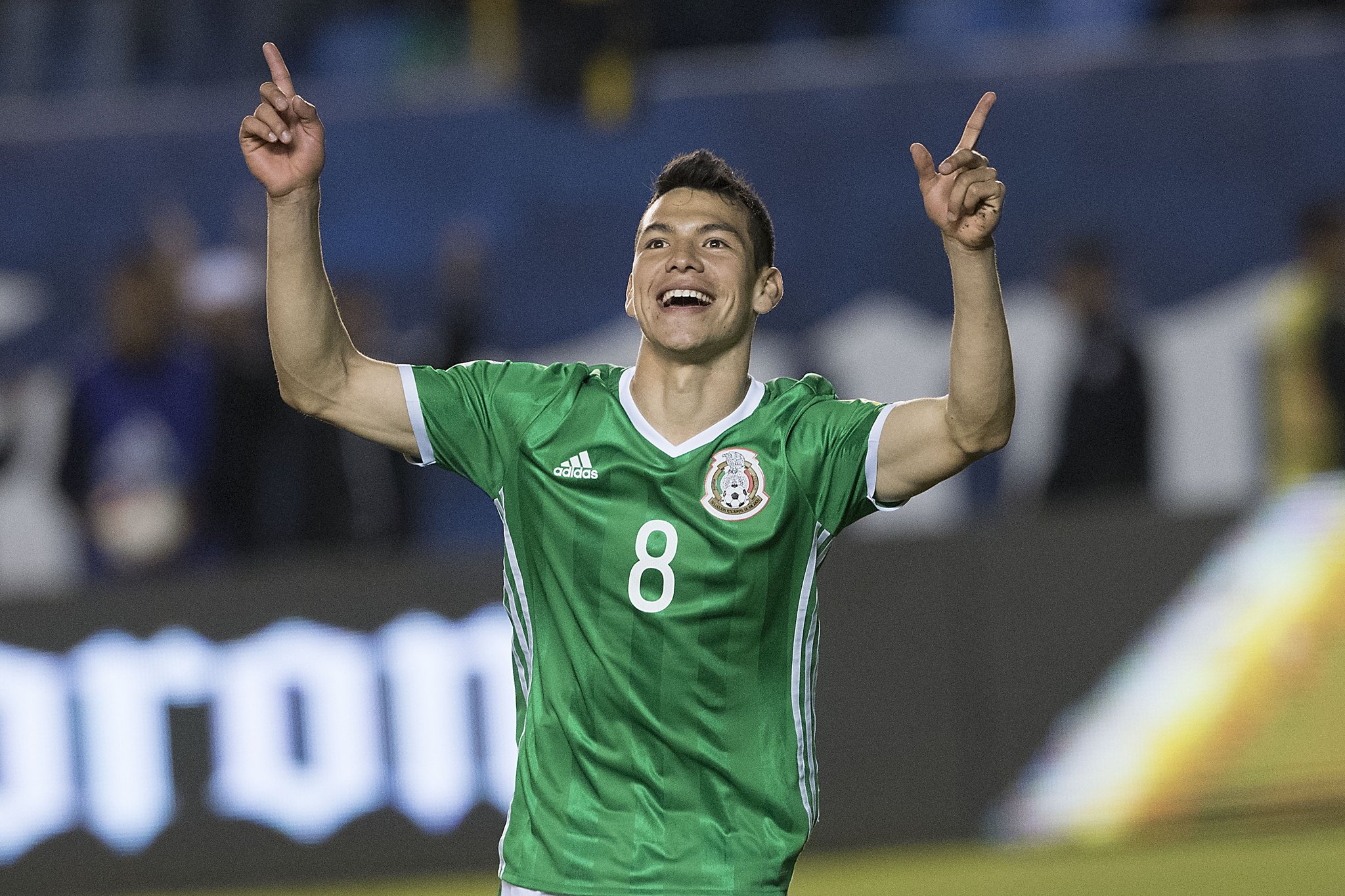 Speaking after the game, he said: "We didn't play well today… It can happen, you have to accept it. And we will not just break apart now and become completely headless and do something completely different… we have a clear structure and we will continue to look forward, there is no need to break up and panic simply because we lost a match. We will not change our gameplan. If we play out our ideas then we have players who are able to deliver."
Germany were regarded as strong favourites to start their World Cup campaign with a win but the El Tri had other plans in store for the holders. From the off, Osorio's side showed the intent to find the breakthrough and they managed to score the only goal of the game in the 35th minute after an impressive effort from poster boy Hirving Lozano.
As such, the Germans have gone through a similar pattern to Italy and Spain in recent World Cups and they will be hoping to avoid becoming the third straight holders to be ousted in the group stage of the tournament. Loew's team are scheduled to play their second game against Sweden in Sochi on June 24 whilst Mexico will face South Korea on the same day in Rostov-on-Don.
The current World Cup has certainly sprung plenty of surprises for the big-boys and it will be interesting to see whether they are any major exits during the group stage of the tournament. South American duo Brazil and Argentina could only secure draws against Switzerland and Iceland respectively in their opening games.