The German Bundesliga is famously known for being home to a host of top young talents that get the perfect platform to showcase their talents. Over the past few years, we have seen a lot of young stars emerge from the country and also found their way to foreign leagues and make a name for themselves as well; with one of the most recent of these stars Kai Havertz, who recently moved to England from Leverkusen to join Chelsea.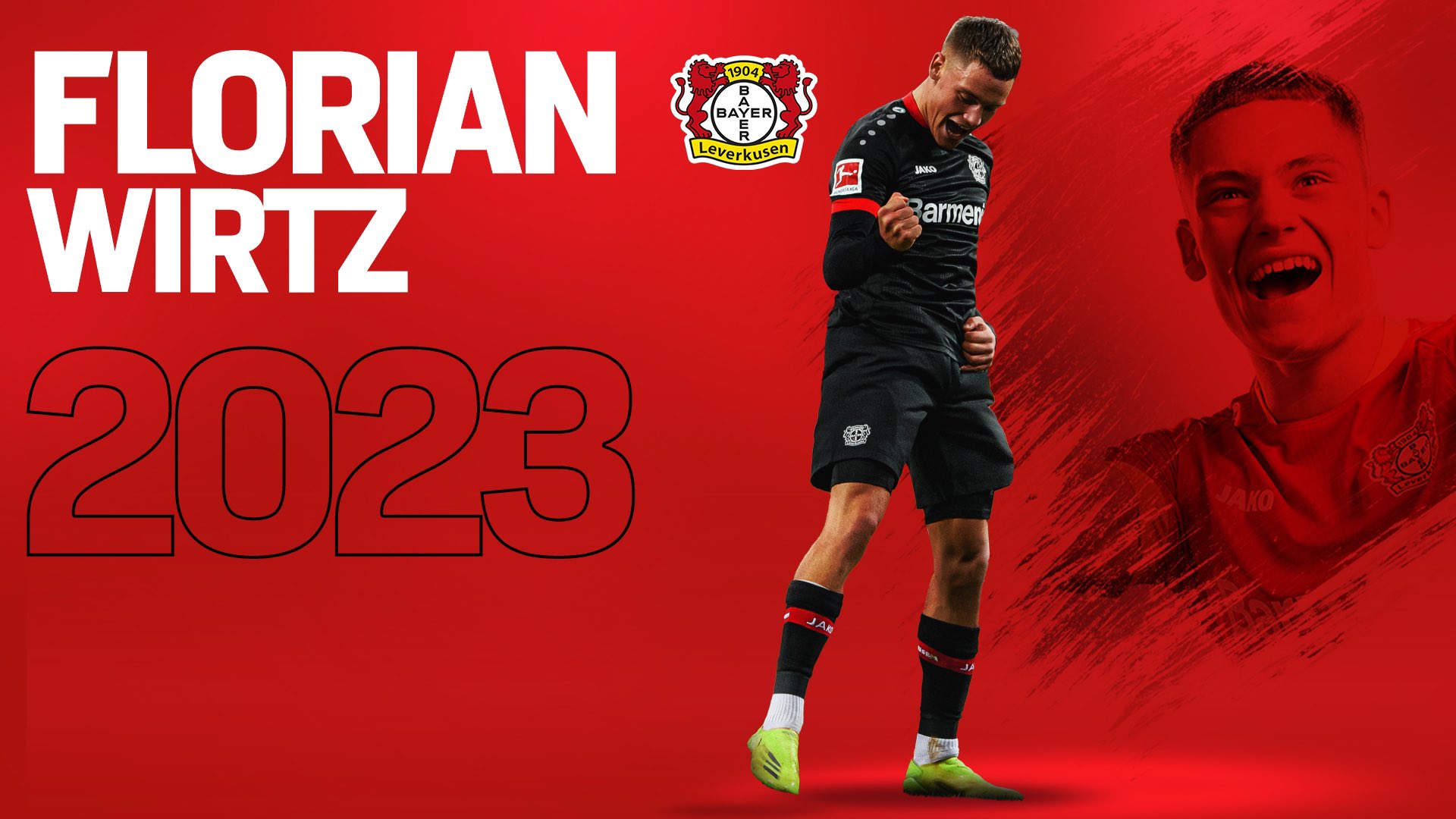 The German Bundesliga outfit have once again produced another fantastic talent through their youth ranks and there have been a lot of talk about the youngster taking his opportunities and utilizing them intelligently. The latest youngster that has emerged from Leverkusen's talent factory is Florian Wirtz, and there's a lot of reasons to be excited about the young star's talent.
He was introduced onto the scene earlier this season and has been a first-team star since making his debut for the club, appearing 33 times overall for the Bundesliga outfit. During that period, he has scored a total of 6 goals and that's a respectable tally for a 16-year-old still trying to find his feet with the first team.
After his commendable exploits with Leverkusen this season, he has been attracting a lot of interest from a lot of European clubs and reports were making the round that one big club could snap him up from Leverkusen, but that seems not to be happening anytime soon. That is because according to the club, the player has put pen to paper on fresh terms and has signed a new massive five-year deal that will run through till 2026.
He is now expected to remain at the club and continue his development and will also continue with the first-team next season.